UK Only Candidates...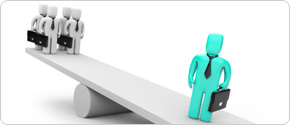 Advertising on the UK Jobs Network means one thing…UK candidates! We run and market 30 niche job sites attracting active and passive UK Job Seekers. We are supremely confident in our service and as such we will only charge you for UK candidates*.
Check with your existing PPC provider for a geographical breakdown of their traffic, and check your own statistics. Why should you pay for non UK candidates? Try the UK Jobs Network today and see for yourself.
Job seekers applying through our niche sites apply for more jobs than candidates supplied by other PPC providers such as generic search engines.
Great value PPC pricing...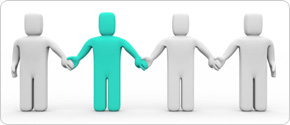 We offer the same fair pricing models to all our clients with discounts available for long term advertisers and / or those with uncapped budgets.

You pay only for UK based candidates* and you can set limits on how much you wish to spend and spread your budget out over a period that best suits you.
* Based on UK Jobs Network data.
Full reporting & statistics...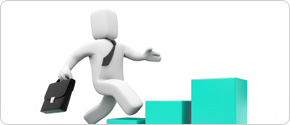 We believe it's important to have openness and transparency in our reporting and billing so you can have complete confidence in our service.
As a client you would have access to detailed reports and daily log files showing how many candidates we've sent, the total number of clicks received, how many we've billed for and how many have been discounted. We keep you fully informed of how we are working for you!
To find out more about our service
call us today on 020 8798 0991